*This Post contains affiliate links for which I will be compensated when purchases are made.
Today through Monday, you can choose a pair of your favorite shoes and a best selling popular zurich scarves for ONLY $29.99 TOTAL! + GET FREE SHIPPING!

Fashion Friday, 9/21/18, 6th Birthday Celebration!
Shoe & Scarf Combo
The code is 6YEAR and it will make the final cost $29.99 when both the shoes and scarf are added to the cart. Don't forget FREE SHIPPING!
Remember, this code is good valid 9/21 through 9/24 at midnight.
Shop the Shoe and Scarf Sale HERE: Fashion Friday – 9/21/17 – 6th Fashion Friday Birthday Celebration! Shoe & Scarf Combo for ONLY $29.99 + FREE SHIPPING w/code: 6YEAR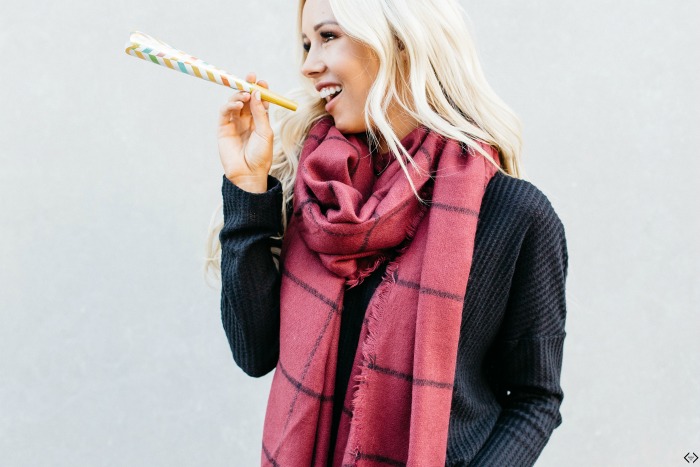 Happy Shopping!