*This Post contains affiliate links for which I will be compensated when purchases are made.
Like Karl Lagerfeld said, "You can be the chicest thing in a t-shirt and jeans-it's up to you." We firmly believe that this style motto also holds true with a good pair of shorts! Our Fashion Friday deal has shorts starting at only $15.00! With your super relaxed v-neck t-shirt, a long pendant, lightweight kimono, and favorite sandals you will be effortlessly chic! Styles from denim, linen, short or long we have you covered!
Use the code SHORTS30 and get 30% off all styles!
The Perfect Spring Shorts just $15! Including denim shorts!
Use the code: SHORTS30 + GET  FREE Shipping!
Shop the sale here: FASHION FRIDAY – 04/13/18 – Spring Shorts Starting at $15.00!- 30% Off + FREE Shipping w/code SHORTS30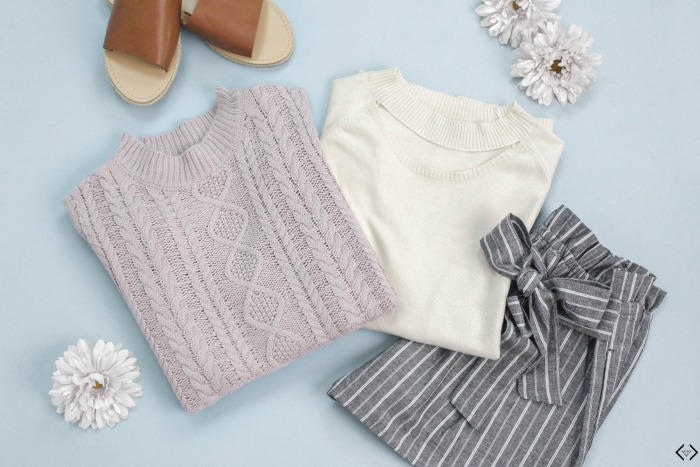 Happy Shopping!