*This post contains affiliate links for which I will be compensated when purchases are made.
We are embracing the cold and helping you do the same by bringing you a deal on our favorite and most stylish winter accessories! You can get everything you need to stay extra warm and cozy because this entire collection is BUY ONE GET ONE FREE, which makes them starting UNDER $5! Choose from TONS of options including winter hats, warm socks, slippers, kimonos, scrunchies and gloves. Mix and match to your heart's content; the color and style combos are endless! Don't let this warm deal pass you by without snagging some of our most loved winter must-haves! These are STOCK UP prices!!
Winter Accessories BOGO
The code is WINTERBOGO and it will make all of these items BUY ONE GET ONE FREE
FREE shipping.over $35!
This code is valid until 2/8 at midnight.
Shop the BOGO FASHION ACCESSORIES SALE HERE: FASHION FRIDAY – 2/5/21 – Winter Accessories BOGO Starting UNDER $5 w/code: WINTERBOGO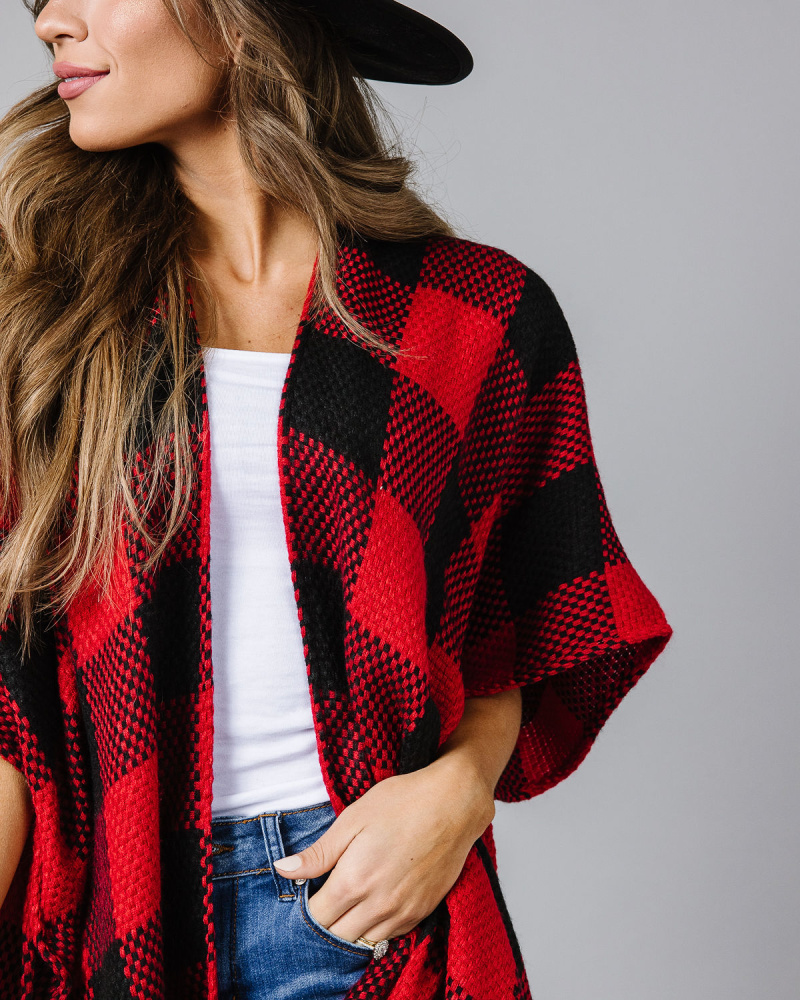 Happy Shopping!