*This Post contains affiliate links for which I will be compensated when purchases are made.
I don't know about you, but I'm already dreaming of lazy summer days! I have pulled together some of the most popular tropical pieces that scream Diet Coke, a good book, and a butler by the pool! A girl can dream, right?
USE code: TROPIC40  and get a best-selling trucker hat for only $11.97!
Shop jewelry starting at only $7.77! 
+ GET ONE FREE DRINK FLOATIE with each purchase! 
1 per order while supplies last. Floatie will automatically be added to your shipment!
Shop Tropical Best Sellers!
The code is TROPIC40 makes everything floral 40% off with prices starting as low as $7.77! + GET FREE Shipping! T
Shop the sale here: Fashion Friday – Tropic Like it's Hot! Summer Prints – 40% OFF + FREE DRINK FLOATIE w/every purchase! Use code: TROPIC40
Tropical denim hats are a HOT selling item and always move fast. Get them for ONLY $11.97!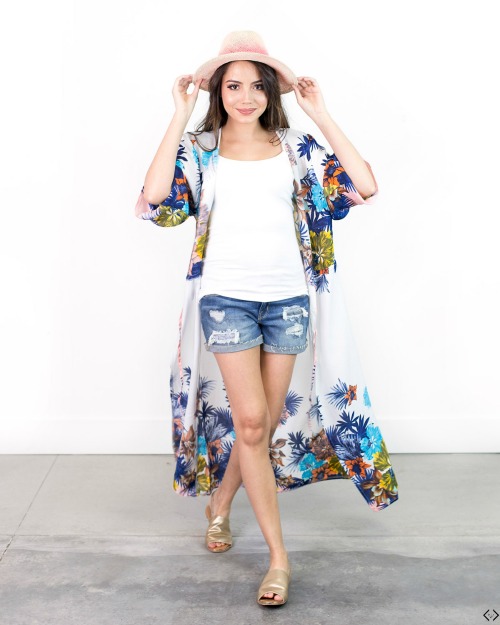 Don't forget that each order comes with 1 free drink floatie!
Happy Shopping!