*This post contains affiliate links for which I will be compensated when purchases are made.
Here is Cents of Style's Cyber Monday, 11/28/16, deal all ready for you to prepare ahead of time.
Comfortable and on trend dresses have been all the rage this fall and Cents of Style has them on sale starting from $19.95 and FREE SHIPPING w/ the coupon code CYBERDRESS on 11/28/16 only. \
Shop the Sale here: CYBER MONDAY- Dresses from $19.95 & FREE SHIPPING w/ Code CYBERDRESS
*There are 20 different styles of dresses on sale from sizes small-3xl. Florals. Stripes. Solids. Starting at $19.95 and going to $29.95 & FREE SHIPPING.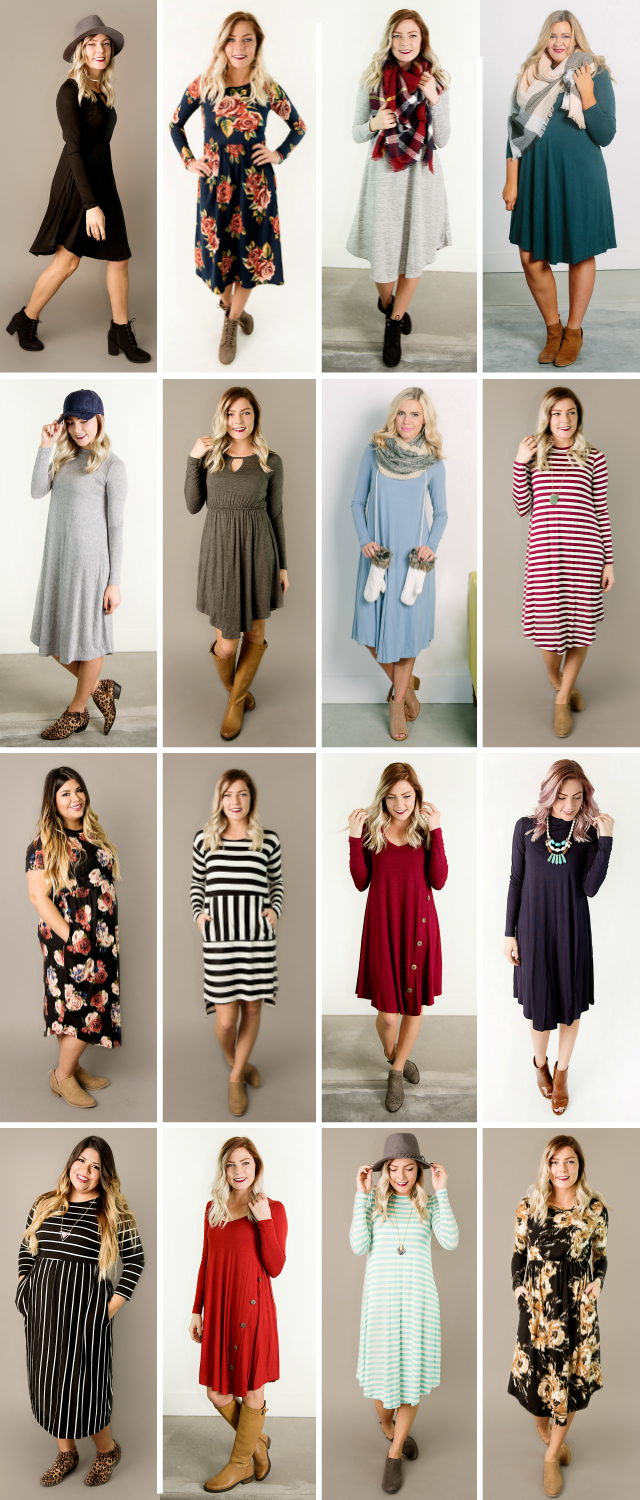 The Remi Dress is one of our top selling items of 2016. It was our October Story Fashion Friday. If you participated in this promotion, you should have one of your own to wear and promote. Additionally, that Fashion Friday was one of our biggest of the year. This dress comes in sizes small to 3xl. We also added 5 new colors just for Cyber Monday, bringing the total number of colors up to 20. It can be dressed up or down and for only $21.95 & FREE SHIPPING, you can get one for each of your Holiday events.
The Amy striped swing dress is only $19.95 & FREE SHIPPING. 5 colors, long sleeves and a great classic alternative to the solid Remi.
The new sweater swing and kangaroo pocket dress are personal favorites of mine and both are only $24.95 & FREE SHIPPING.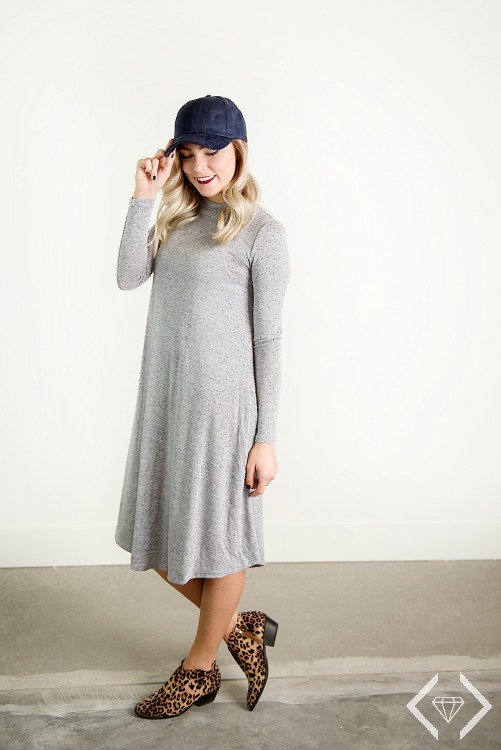 These versatile dresses work for women of different sizes, styles and ages. A perfect gift.
Happy Cyber Monday Shopping!