*This Post contains affiliate links for which I will be compensated when purchases are made.
To keep up with the momentum of Black Friday and Cyber Monday deals, I wanted to share this gorgeous everyday comfy dress deal – happening today only!
Sunday Fun Day! 
Brand New…Just In… Every Day Midi Dress!
Add The code: SUNDAYLOVE at checkout and it makes the final price just $29.99 + you'll get FREE Shipping! .
Hurry, the deal is good today only!
Shop the Midi Dress sale here: BRAND NEW…JUST IN… EVERY DAY MIDI DRESS! Only $29.99 + FREE Shipping! W/CODE: SUNDAYLOVE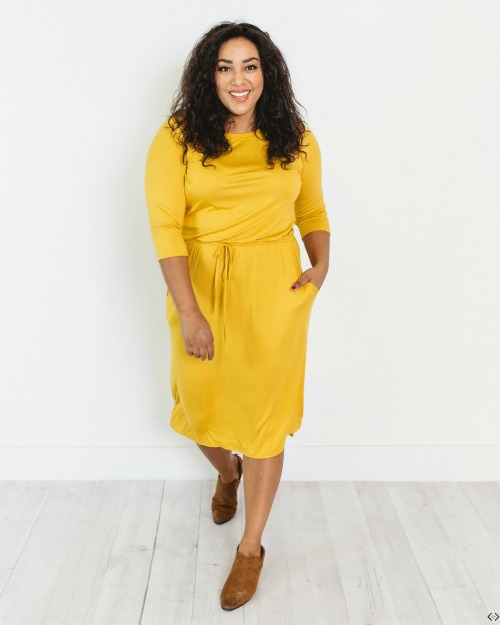 Also, here is a sneak peak for the Cyber Monday Deal happening tomorrow!
Get the popular BEST Selling Tig sweater at 50% off making it ONLY $27.47 the LOWEST PRICE EVER OFFERED by Cents of Style on this sweater!
This is a Cyber Monday Price and will NEVER be this low again!
Be sure to shop the sweater deal on Cyber Monday Here: Cyber Monday – 11/26/18 – Always Popular, Best Selling Tig Sweater 50% off w/code: CYBERSTYLE
Happy Shopping!